Enhancing and capturing beautiful smiles!
Dental Practice in Sunnybank Hills
You might be wondering: Why did I name the practice APERTURE Dental Practice.
What does it have to do with dentistry at all?!
It's quite interesting how I came up with the name. You might learn something about photography as well. And that's what this story is about.
In photography, the 'aperture' is the opening of the lens which allows light to enter the camera. A change in the size of this 'opening or hole' will do different things, including changing:
The brightness of the picture (also known as exposure) – bigger aperture —> brighter image
How much of the background is in focus (also known as depth of field) – bigger aperture —> less focus on background
The amount of flash entering the camera – bigger aperture —> more flash into camera
Interestingly, there is a strange phenomenon called 'BOKEH'. This is seen in the 'out of focus' part of the photo. See below:

Like many people interested in photography, I started experimenting with BOKEH, and discovered that the shape of the BOKEH mirrors the shape of the aperture. It is a given that the shape of the lens' aperture is usually round. But what happens if I changed the shape of the opening? For example, add a filter to give it a 'heart shaped' aperture, or a 'star' shaped aperture or even a 'TOOTH' shaped aperture…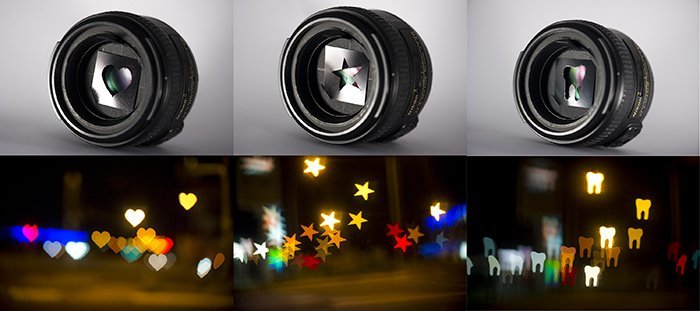 Seeing how crucial the aperture is to the overall picture – affecting brightness, focus and the way light takes shape, I decided that Aperture Dental Practice as a name will be very apt! Caring for our oral health affects our overall health, confidence, and capacity to live life to its fullest.
So, that set forth the design, branding and motto of our practice.
Enhancing and capturing beautiful smiles!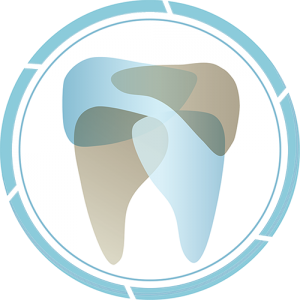 Contact us today to talk about our range of complex, cosmetic and general dentistry. Our friendly Aperture Dentists Sunnybank Hills team will be in touch with you soon. We are conveniently located to service patients living in surrounding areas, including Calamvale, Acacia Ridge, Runcorn, Coopers Plains and Kuraby. We are just a short drive for patients looking for a Dental Clinic in Sunnybank, Mt Gravatt and Macgregor regions.