Brighten your day with a perfect smile with the help of our Cosmetic Dentist in Sunnybank!
Do you look at your smile and feel it could be brighter, straighter and more beautiful?
Many factors affect the appearance of our smile and teeth.
Contact us on 07 3188 9477 to arrange a no-obligation cosmetic dentistry consultation for a whiter, straighter, and healthier smile!
Our range of cosmetic dental treatments at Aperture Dental Practice include: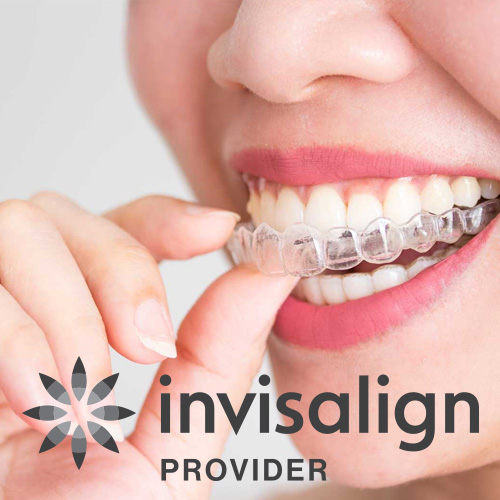 A clear alternative to braces. As an adult interacting with friends, family and colleagues day in, day out, traditional braces can feel very confronting and impact confidence. Invisalign treatment is the perfect solution to progressively straighten your teeth discreetly. Invisalign clear aligners has grown in popularity in Australia and is now one of the most favoured options chosen with our cosmetic dentist in Sunnybank.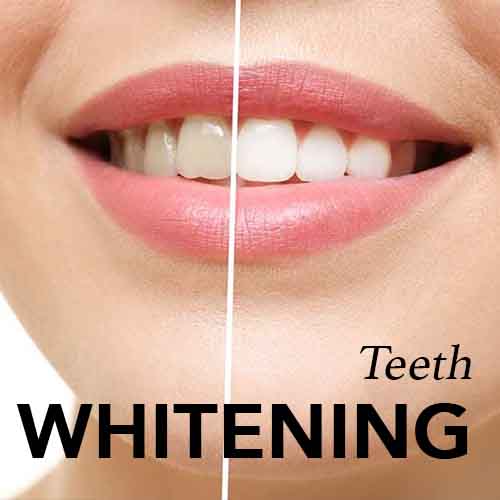 Whitening is a great solution to bringing your smile to life, whether you are looking for single tooth whitening or a full teeth whitening our cosmetic dentist in Sunnybank is here and ready to help you with your smile goals. We have solutions for at home and in clinic treatment.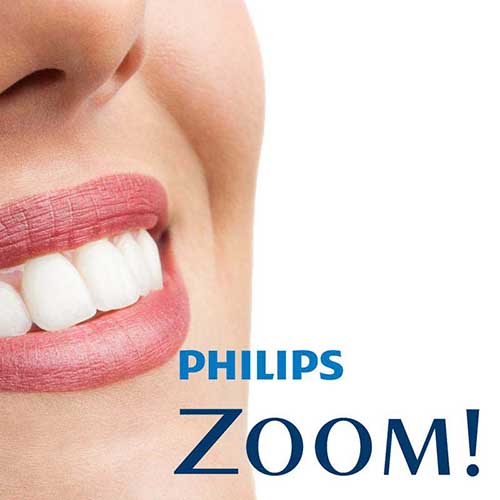 As the name implies, our new Zoom! machine is quite the rage. It allows our cosmetic dentist in our Sunnybank clinic to brighten your smile in just one hour. Offering you immediate results and a dazzling smile that makes you want to show off your pearly whites!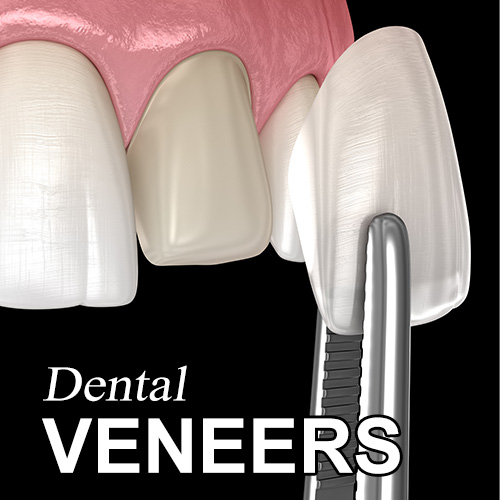 Dental veneers are thin porcelain or composite resin coverings that are bonded to the front surface of natural teeth to enhance the shape, colour, size or length of teeth. Dental veneers are often used to correct tooth imperfections and offer excellent aesthetic results! Our dentist in Sunnybank works carefully to plan your veneers such that the result will not just be a cosmetic, but also a functional or health improvement.
Cosmetic Dentistry Sunnybank Hills
Don't hesitate to give Aperture Dental a call on
07 3188 9477
for more information on cosmetic dentistry.
Contact us
 today!
Not sure about the best cosmetic dental service for you?
Why not have a chat with one of our trusted and Cosmetic Dentists. Our dentists have a keen interest in the latest technology that not only brightens your smile, but makes it as easy as possible for you too!
As a bonus, our dentists speak multiple languages and are happy to chat with you in English or Mandarin to help make your treatment as smooth as possible.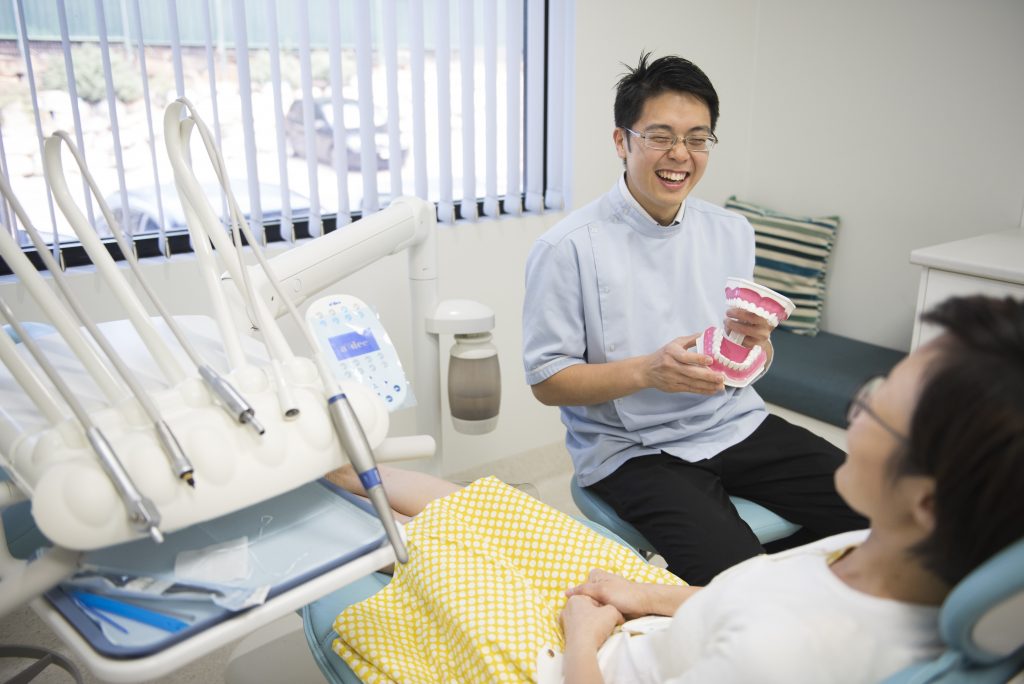 We are very proud to be the preferred dental provider for cosmetic dental procedures with the health providers HCF, Smile and NIB.
Contact us today to talk about our range of complex, cosmetic and general dentistry. Our friendly Aperture Dentists Sunnybank Hills team will be in touch with you soon. We are conveniently located to service patients living in surrounding areas, including Calamvale, Acacia Ridge, Runcorn, Coopers Plains and Kuraby. We are just a short drive for patients looking for a Dental Clinic in Sunnybank, Mt Gravatt and Macgregor regions.
Invisalign and the Invisalign logo, among others, are trademarks of Align Technology, Inc., and are registered in the U.S. and other countries.