Making Dental Care Affordable for Everyone!
At Aperture Dental, we offer several interest-free payment plan options to suit your needs.
Caring for your dental health does not have to be beyond anyone's reach.
We can work with you to spread out the cost over between 3-24 months. This helps to make it financially manageable for you without compromising on your health!
Among the payment plan options we offer are:
Denticare
National Dental Plan (Humm)
Zip Money
Click on the topics below to learn more:
Denticare is a simple and convenient payment plan option. The general features are:
Interest free
No credit check
Simple one page application form
Start your treatment straight away
Choose your repayment period from 3-24 months
Choose your repayment frequency
No penalties for early repayment of your balance
Visit
https://denticarepaymentplans.com.au/patients/
for more information. Give us a ring today on
07 3188 9477
to have a chat!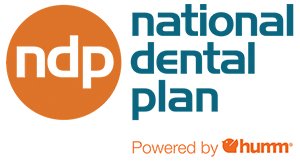 National Dental Plan offers a simple payment plan solution for up to $12,000 with no minimum amount. The general features are:
Up to $12,000 in treatment
Interest free
Simple paperless application in store
You can also apply online at shophumm.com.au or through the humm mobile app.
Fortnightly repayments
For more information, visit: 
https://nationaldentalplan.com.au/patients/
Give us a ring today on
07 3188 9477
to have a chat!