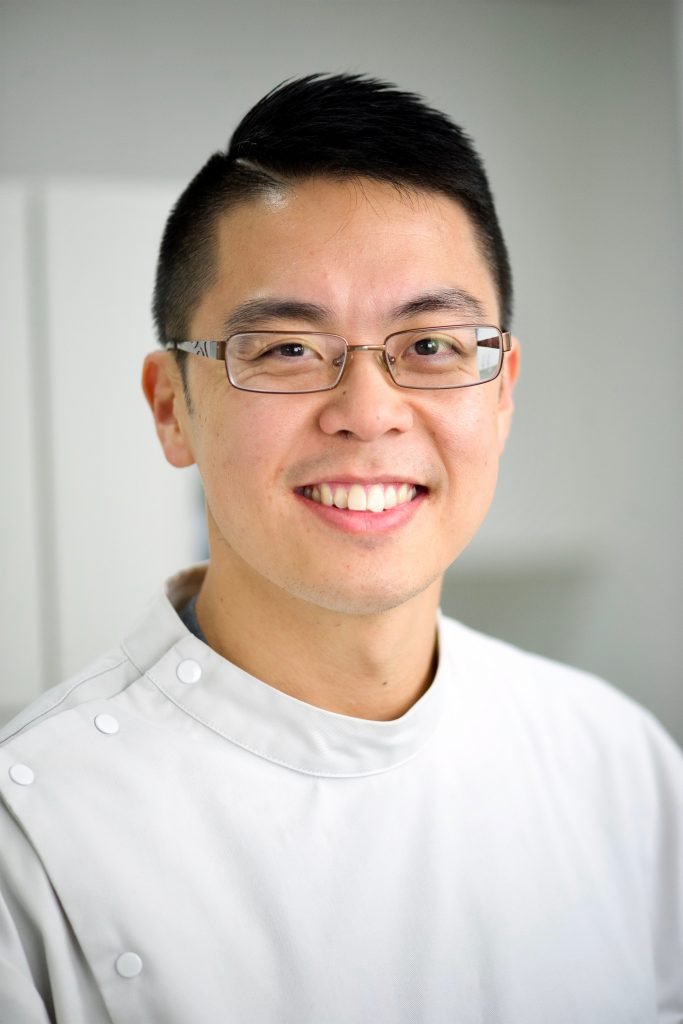 Dentist in Sunnybank Hills
BDS (Liverpool, UK), MFDS (UK)

Dr. Erik Fung offers all aspects of general dental care and orthodontics, including crown and bridge, dental implants, ZOOM teeth whitening, management of jaw problems (TMJ disorder), and dentures.
Dr. Erik is a certified Invisalign Provider and has undergone extensive training in orthodontics and facial aesthetics. In 2022, he will graduate with a postgraduate diploma in Orthodontics and Dentofacial Orthopaedics through the City of London Dental School.
He is also a certified SmileFast provider – bringing digital dentistry into the design of Dental Veneers.
Dr. Erik enjoys building good relationships with all his patients and the community he is located in. He believes in listening to your concerns, needs and expectations, and supporting you in achieving your best dental health. He always aims to provide honest advice and the best standard of care to every client.
Credentials:
Bachelor of Dental Surgery (BDS) – Liverpool, UK 2005
Member of the Faculty of Dental Surgeons (MFDS) diploma awarded by the Royal College of Surgeons (RCS) of England in 2008 – Oral Surgery and Oral Medicine
Certified Invisalign Provider
Certified SmileFast Provider
Member of the Australian Society of Implant Dentistry – trained locally (Australia) and abroad (UK)
Click here to make an appointment with Dr. Erik Fung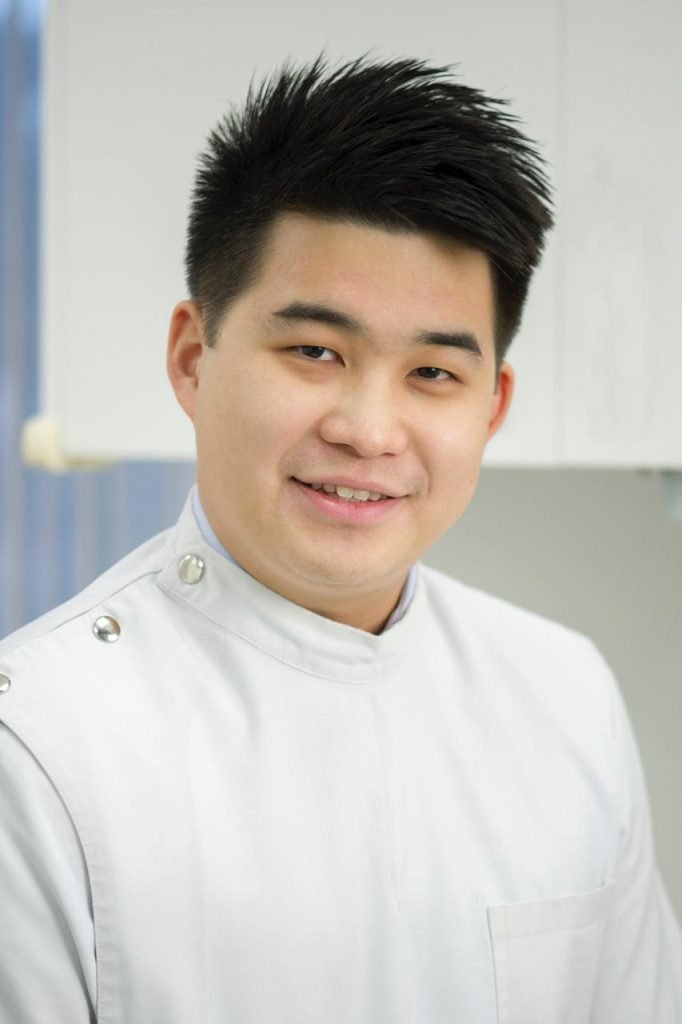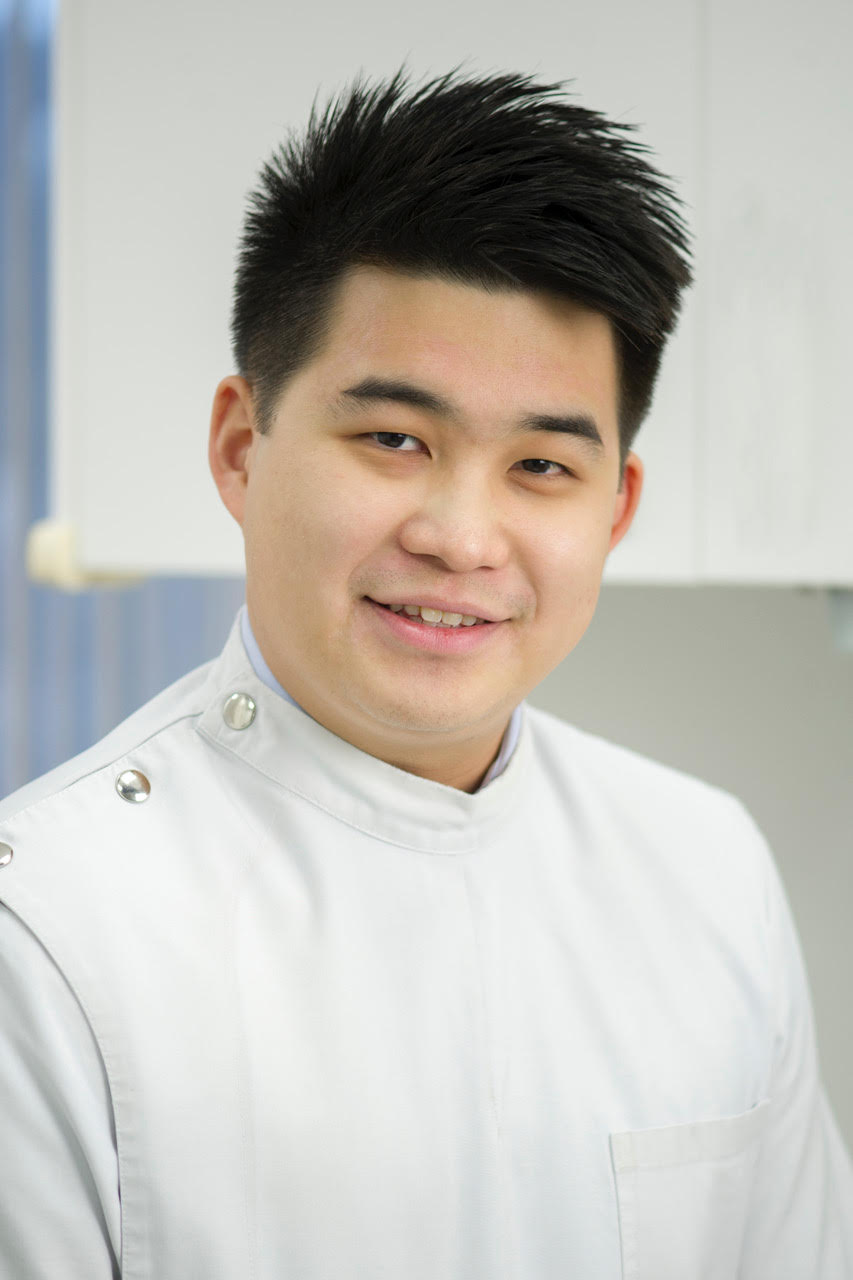 Dentist in Sunnybank Hills for Cosmetic Dentistry
Dr. Ian has a gentle and empathetic approach to dentistry. He takes joy in providing preventive care and motivating patients to make lasting changes to their oral health. Dr. Ian is also a certified SmileFast provider for Dental Veneers. He has a special interest in cosmetic dentistry and improving smiles with natural, lifelike fillings and veneers.
Dr Ian's is known for his unwavering attention to detail, genuine care for each of his patients, continuous pursuit of the most up-to-date standards of care and excellent treatment outcomes.
Dr. Ian spends most of his time outside of work leading a youth group in his local church, mentoring young adults in high school and university, playing in his youth band and organising youth events.
Credentials:
Bachelor of Dental Science (Honours) – University of Queensland 2016
Certified SmileFast Provider
Click here to make an appointment with Dr. Ian Tan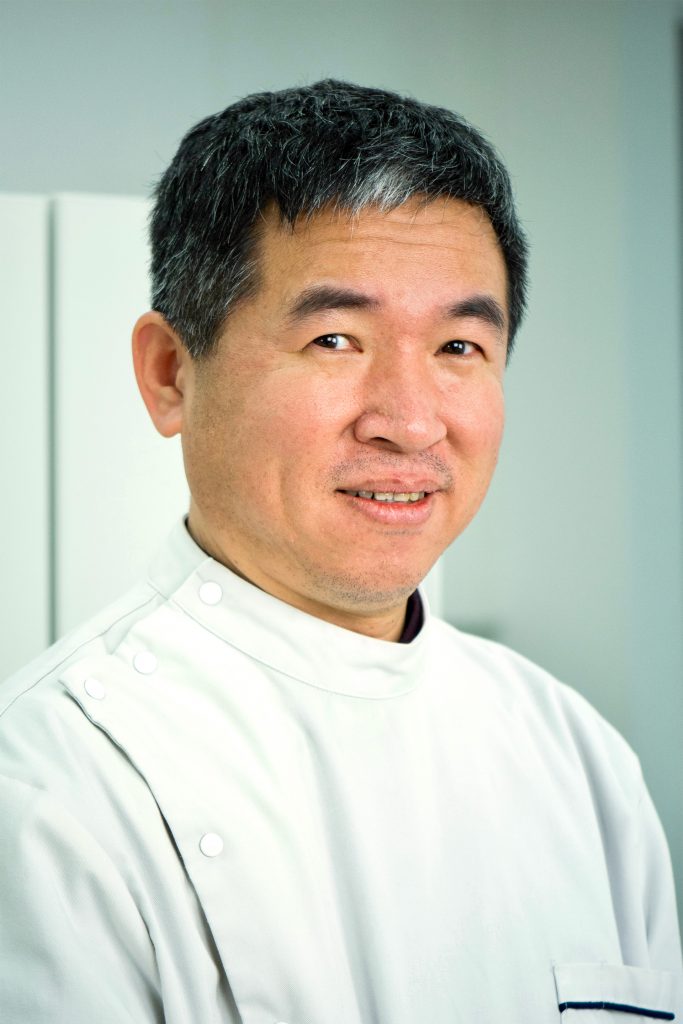 Prosthetist in Sunnybank Hills for Dentures