Welcome to Aperture Dental Practice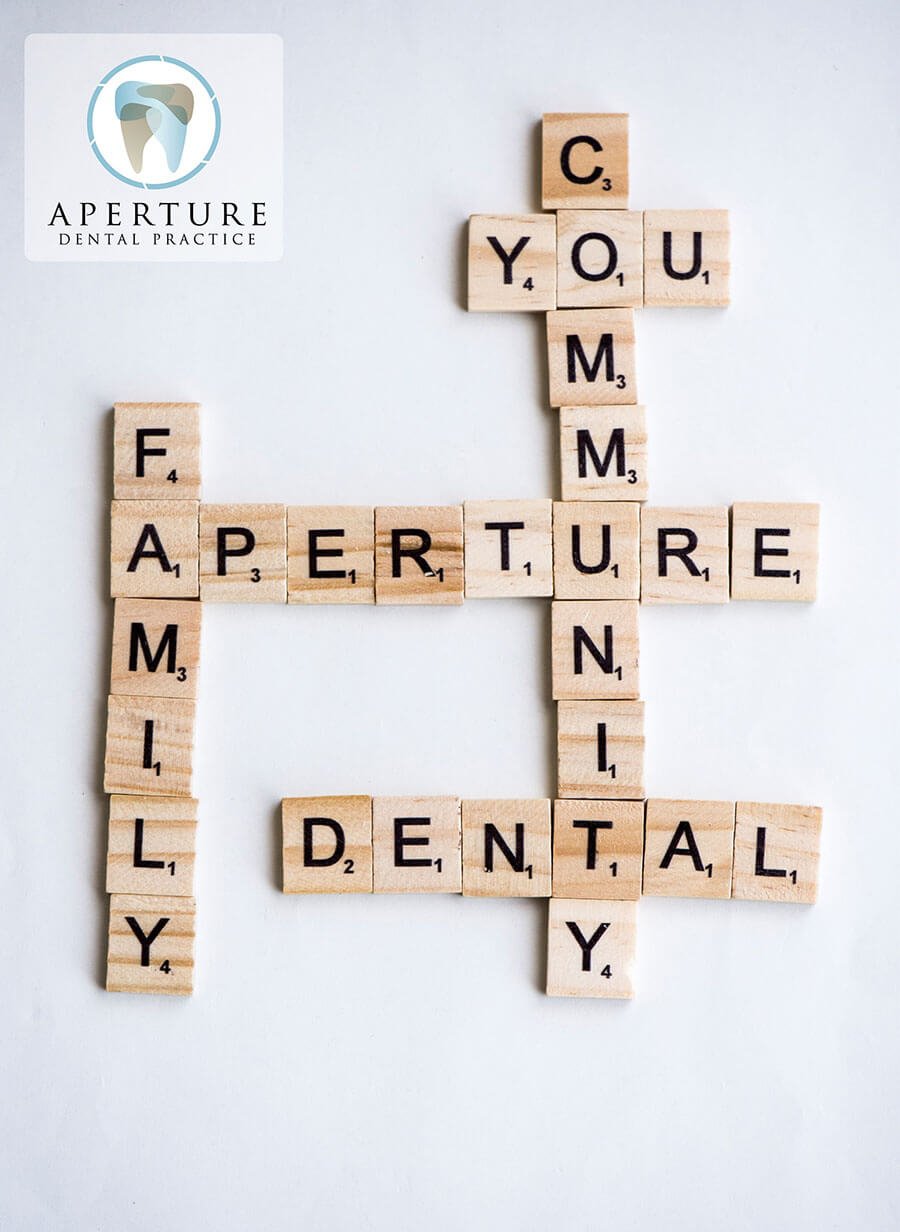 Welcome to Aperture Dental Practice
Aperture Dental Practice in Sunnybank Hills was founded in 2013. The heart of our mission is to do good by our patients.
We are here to offer honest advice, provide the best care for your dental needs, and support you in achieving optimum oral health as a natural part of your wellbeing.
Our friendly and caring team is committed to helping you achieve beautiful, healthy smiles through our full range of dental services.
Visiting your dentist may not be an event that you look forward to the most, but it is important to stay on top of it.
We are here to make it easy, comfortable and affordable.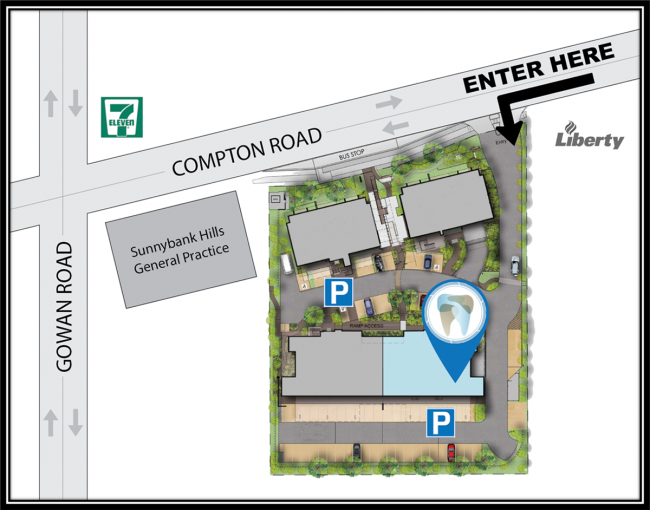 Contact us today to talk about our range of complex, cosmetic and general dentistry. Our friendly Aperture Dentists Sunnybank Hills team will be in touch with you soon. We are conveniently located to service patients living in surrounding areas, including Calamvale, Acacia Ridge, Runcorn, Coopers Plains and Kuraby. We are just a short drive for patients looking for a Dental Clinic in Sunnybank, Mt Gravatt and Macgregor regions.
"Smile, it's free therapy."
"Everyone smiles in the same language."
"A smile is happiness you'll find right under your nose. "
"Wear a smile – one size fits all."
"If you see someone without a smile, give them one of yours."
"A warm smile is the universal language of kindness."
We aren't just a general dental practice though. At Aperture Dental Practice, we offer a wide range of family, restorative and cosmetic high quality dental treatment.
FAMILY AND KIDS DENTISTRY
It takes a special person to invest time and patience into looking after children's teeth. Dr. Erik Fung has been working on educating your little ones for years. As a father himself, he has created techniques that not only keep your child calm but also get them excited to go to the dentist. We take educating children on their oral health seriously as we want them to be set up for their adult life with the best possible chance of having healthy teeth.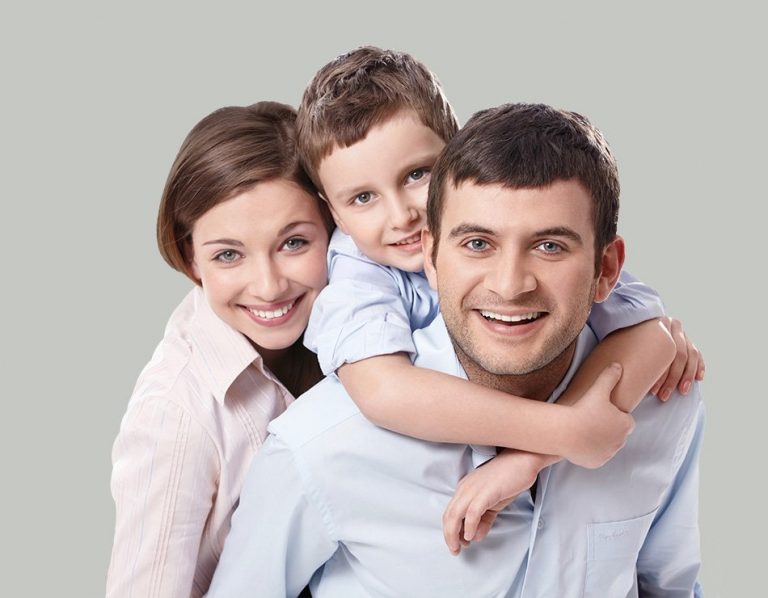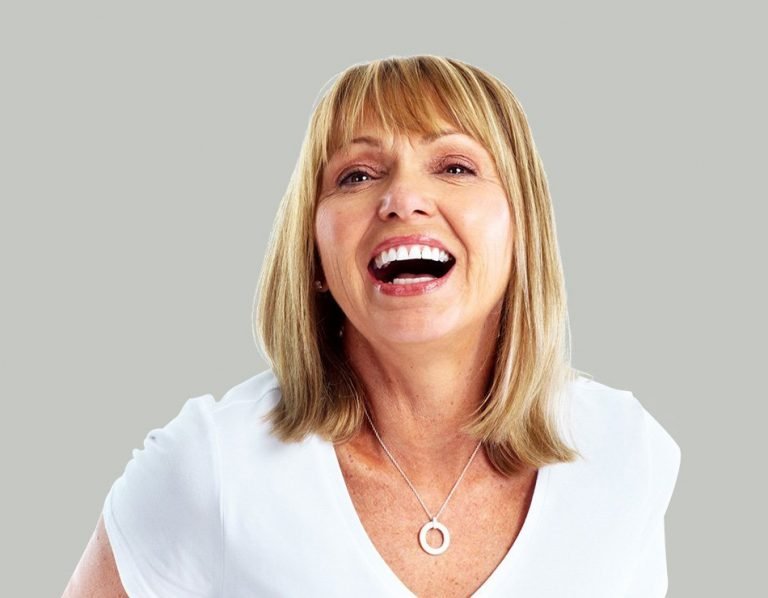 As we expose our teeth to more and more acidic food and beverages, our teeth can become damaged over time. Our dental clinic is experienced in restorative dentistry, whether that be a damaged tooth, severe decay or loss of teeth. We can give you the right advice to have your beautiful smile and confidence back. Our dentists in Sunnybank Hills, next to Calamvale, Acacia Ridge, Runcorn and Kuraby, can assist you with the following restorative dentistry:
Dreaming of a straighter smile, but don't want braces?
Invisalign® clear aligners are a revolutionary new orthodontic treatment which can straighten your smile almost invisibly.
Zoom! Teeth Whitening provides dazzling results in a very short period of time.
No matter your dental concern, Aperture Dental Practice is here to help you.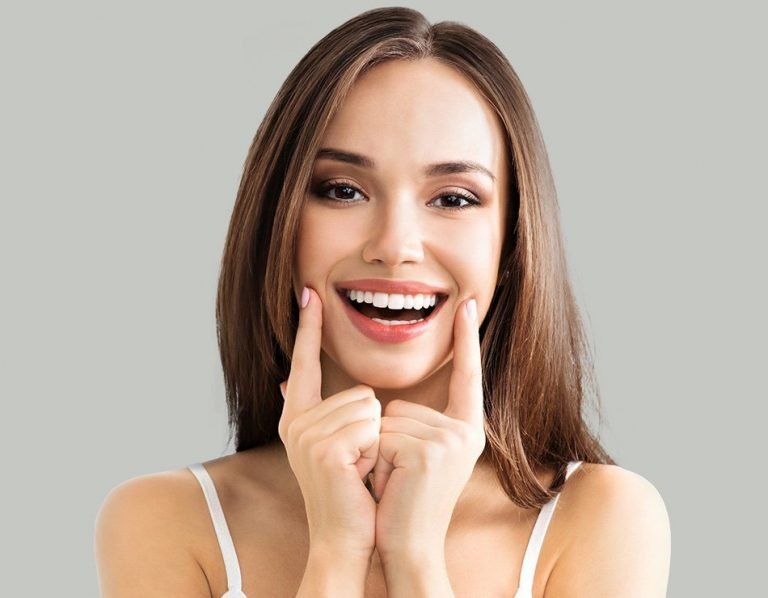 We offer bulk-billing to eligible patients as well as being the preferred provider dentists in Sunnybank for the following private health funds:

The summer holidays are nearly over, and once again it is time to get our children ready for their first day of school. Back to school time is one of the best times to restart routines and reinforce healthy habits – including oral hygiene habits to keep our children's teeth and gums bright and healthy. […]